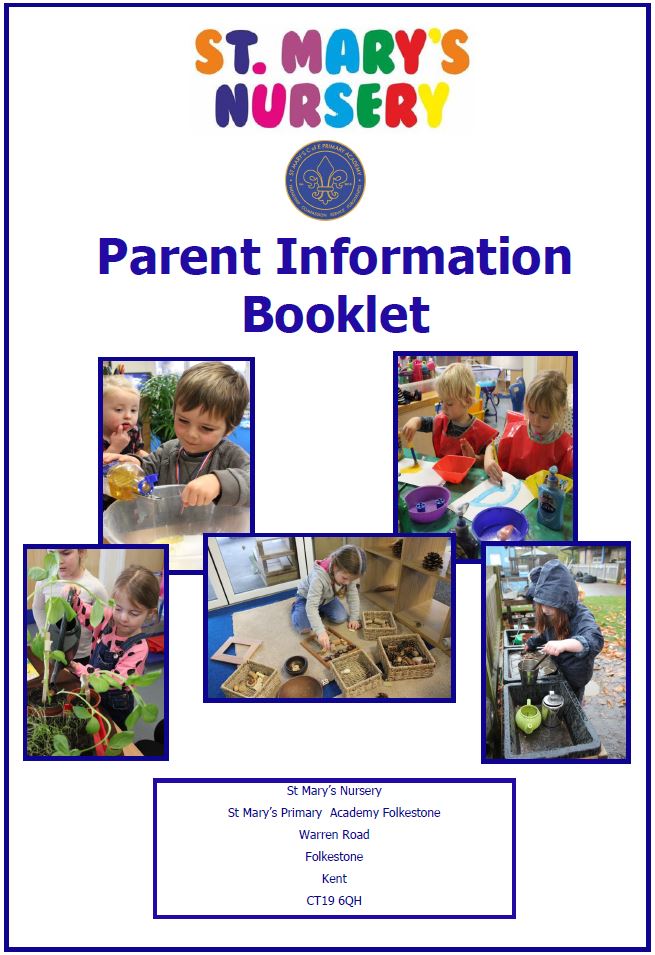 On behalf of the governors and staff at St. Mary's Academy, we would like to welcome you and your child to our nursery. We hope that our relationship will be one of trust, understanding and a positive experience for all involved.
St. Mary's Nursery is managed by qualified and experienced Early Years' teachers and staff.
Please read our Privacy Notice found under the General Information/Policies section of the website.