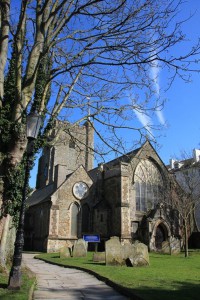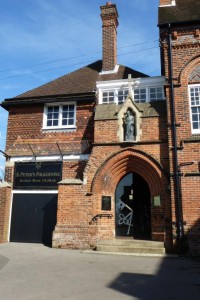 [ultimate_spacer height="10″]
St Mary's is a church school because it was set up by the Church of England back in 1854 when the Church was the main provider of education across the country.
Today St Mary's is a part of the state system but we regard our links to the Church as very important. The Church provides the land and buildings for our academy and provides us with our values. We try to ensure that all our work is based on these principles. See sections entitled Academy Ethos and Christian Character.
Our academy values inclusions and equality. We welcome children from all religious backgrounds and equally welcome children from families who chose not to follow any particular faith. We do hope however, that the opportunity to experience Christian worship in school and to understand Christian motives will equip children to develop fully as human beings, giving them an opportunity to understand spiritually and a basis from which to make informed personal choice as they grow up.
Our closest link is with the parish Church of St Mary & St Eanswythe. Our name originated from the link. The church of St Peter also works closely with the school as does the Harbour Pentecostal Church which is based at the Church of St Saviour.